Hello and Welcome to Annie Lou!
Combining a deft melodic temperament with skill and verve on banjo and guitar, performer and songwriter Annie Lou shines a keen eye and a warm heart on our lives and times. "There is magic here: superior picking, excellent rhythm work, impressive and whimsical lyrics. Genest's lead vocal style echoes the McGarrigles and Sylvia Tyson, but she is irrefutably herself." -  Donald Teplyske, Country Standard Time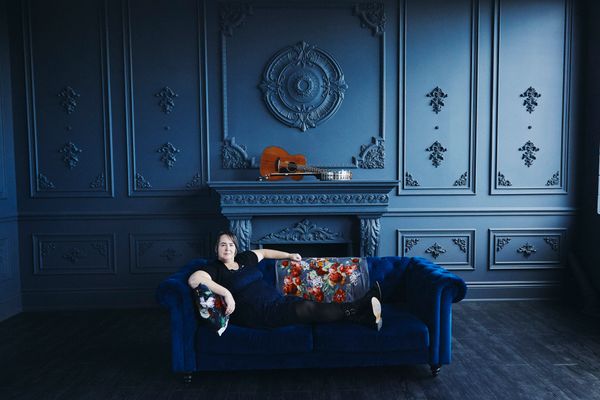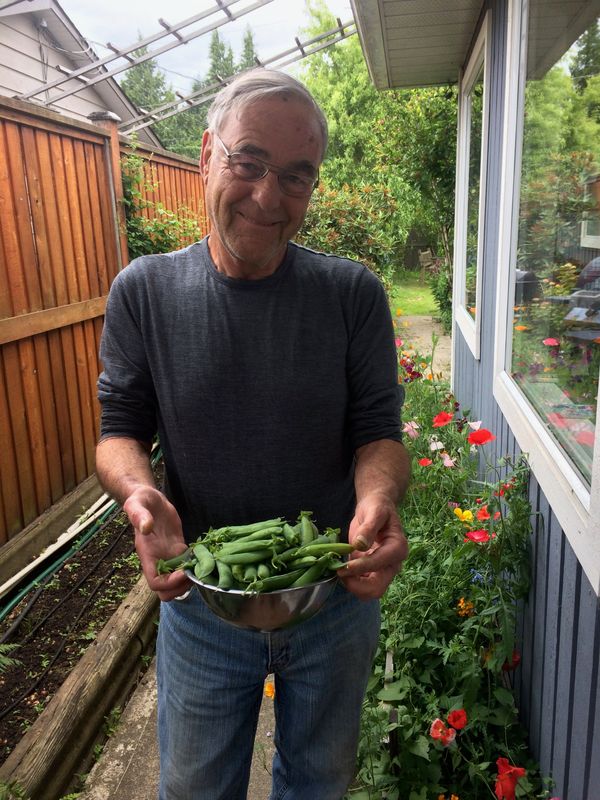 Hello! It has been a very long time since I have updated this site. Much has shifted and changed in my life. In September of 2021, in the midst of the pandemic, my dear dear partner and love of my life Anthony/Tony died of a sudden illness. I made the decision to retire from touring and performing - the pandemic presented challenges for touring that I did not have the energy to meet, most especially without my Tony by my side.
I have relocated from Vancouver Island to Lake St. Peter, Ontario. It's a small community about a half hour north of Bancroft. It is wonderful to be living on the edge of wilderness again - much about this place reminds me of my lontime Yukon home. The community is warm and welcoming and I am closer to my family and my Ontario roots.
I am keeping this website active for now so that my albums are available, as I still receive requests for music. Thank you to all who have supported me and my music throughout the years - you mean the world to me and I am forever grateful. And thank you to the artists who are bravely adapting to the ever-changing music industry, continuing to make art and bring it to the people. 
Love in the Time of the Pandemic
I don't have a lot of words right now about this momentous time we are living in as COVID-19 ravages the world, but I wanted to acknowledge it , and say that I believe  love is what will see us through. Staying home, donating funds when we can, helping when we can, remembering that many places and people in the world, including here in Canada, have been living through many terrible things for a long time. I really hope that the outcome of this pandemic is global change in how we manage our political, economic, and social relations. We just might make it if we can do that. We just might. Much love to all.
Happy New Year and Upcoming Shows